A Propos
A PROPOS
B-DeniseJewelry  No.Siret 90400386000023 Designer Artisan Handmade👐💯%Ethnic Style Jewelry💍bijoux Fait Main

Hello everyone I'am Bernadette Denise Herry 
If you are here, it's because you are curious to know who is behind the unique colourful ethnic universe that is B-DeniseJewelry.com I am Bernadette originally from London now living in France I studied FASHION DESIGN in the CNWL London receiving my BTEC National Diploma in fashion design, CITY & GUILDS in TAILORING, CACC certificate in FASHION ILLUSTRATION and COMPUTER GRAPHICS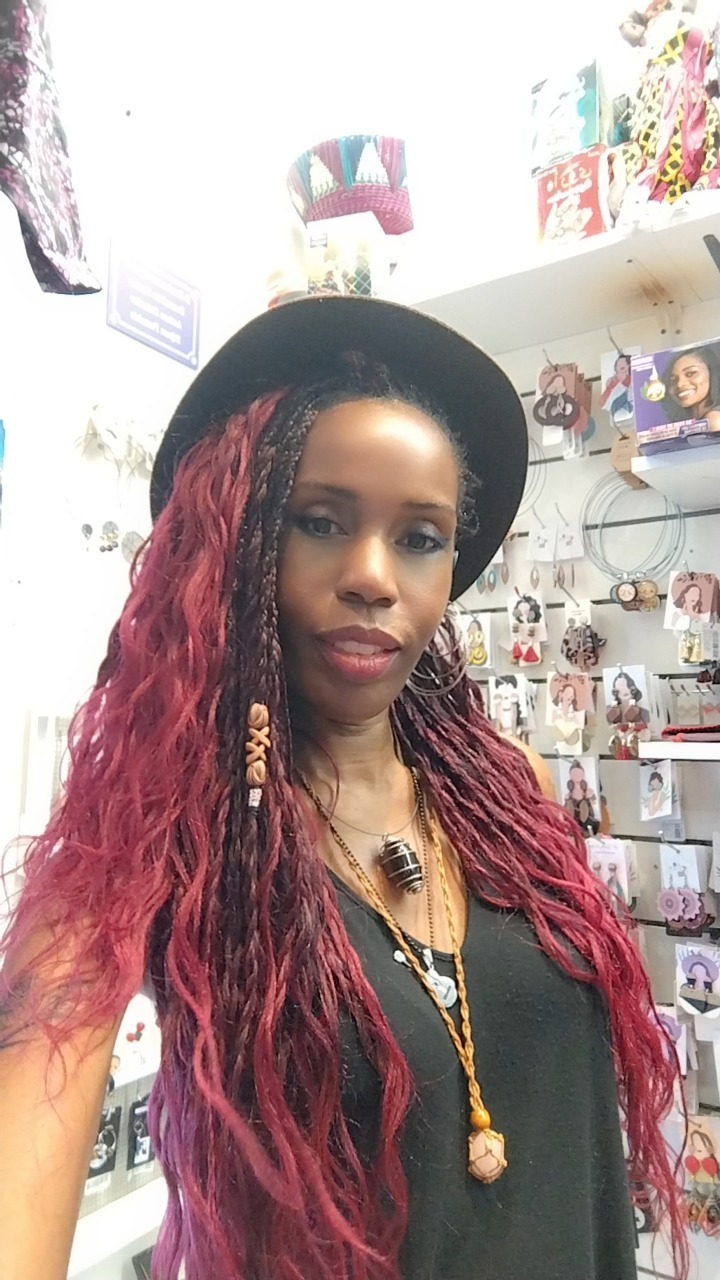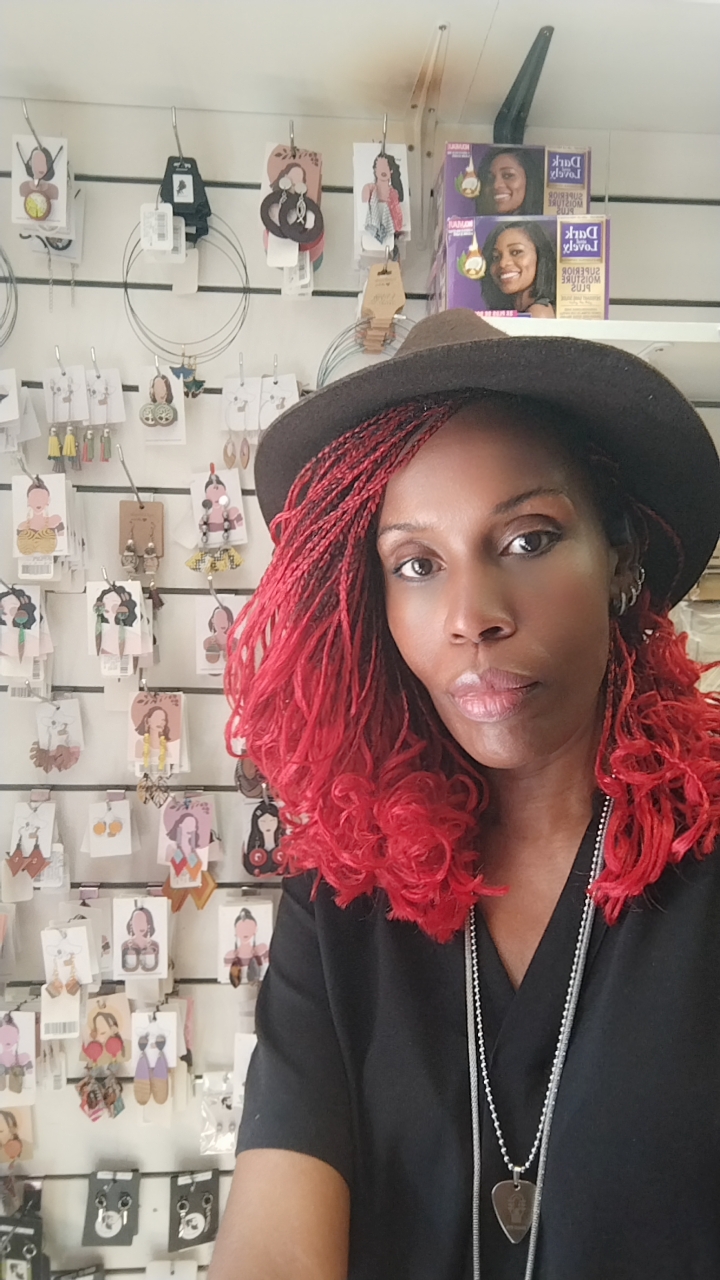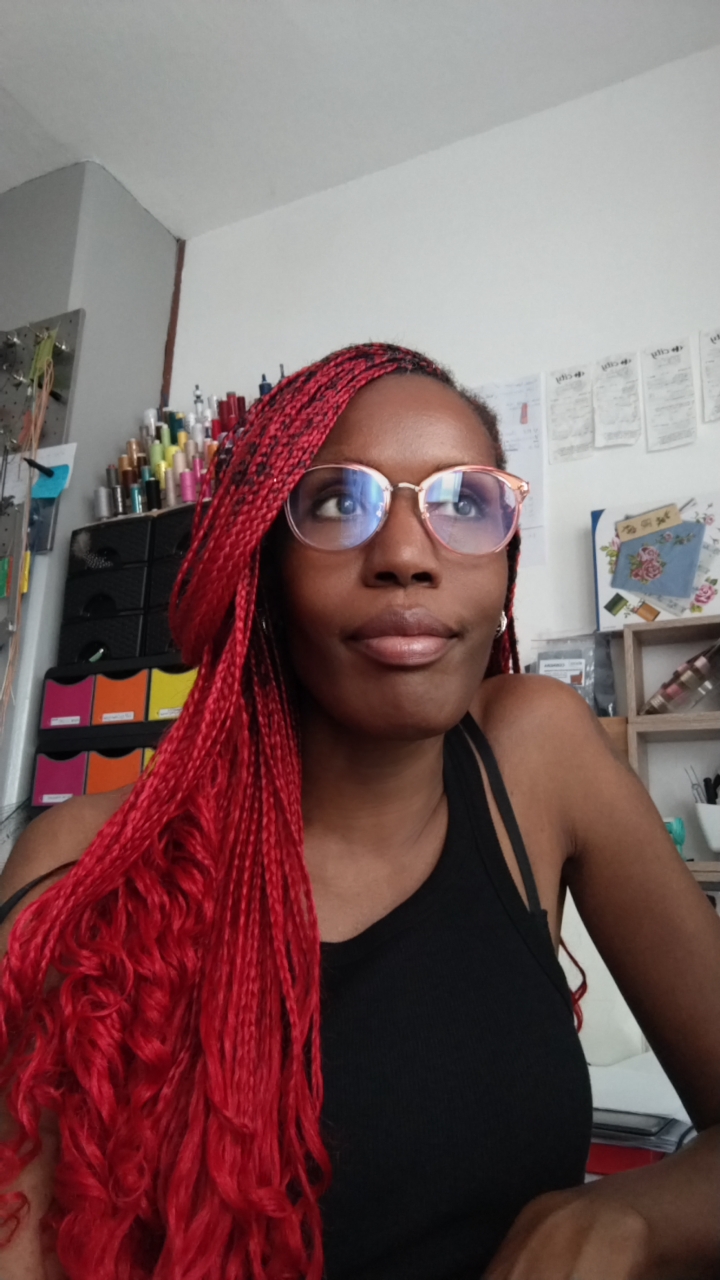 No waste or as little as possible.  
I have always been sensitive to recycling coming from a modest family recycling was the norm so I always found a use for my old clothes turning old jeans into a handbag purse earring's etc. I have always loved having Unique clothing and accessories that no one else has.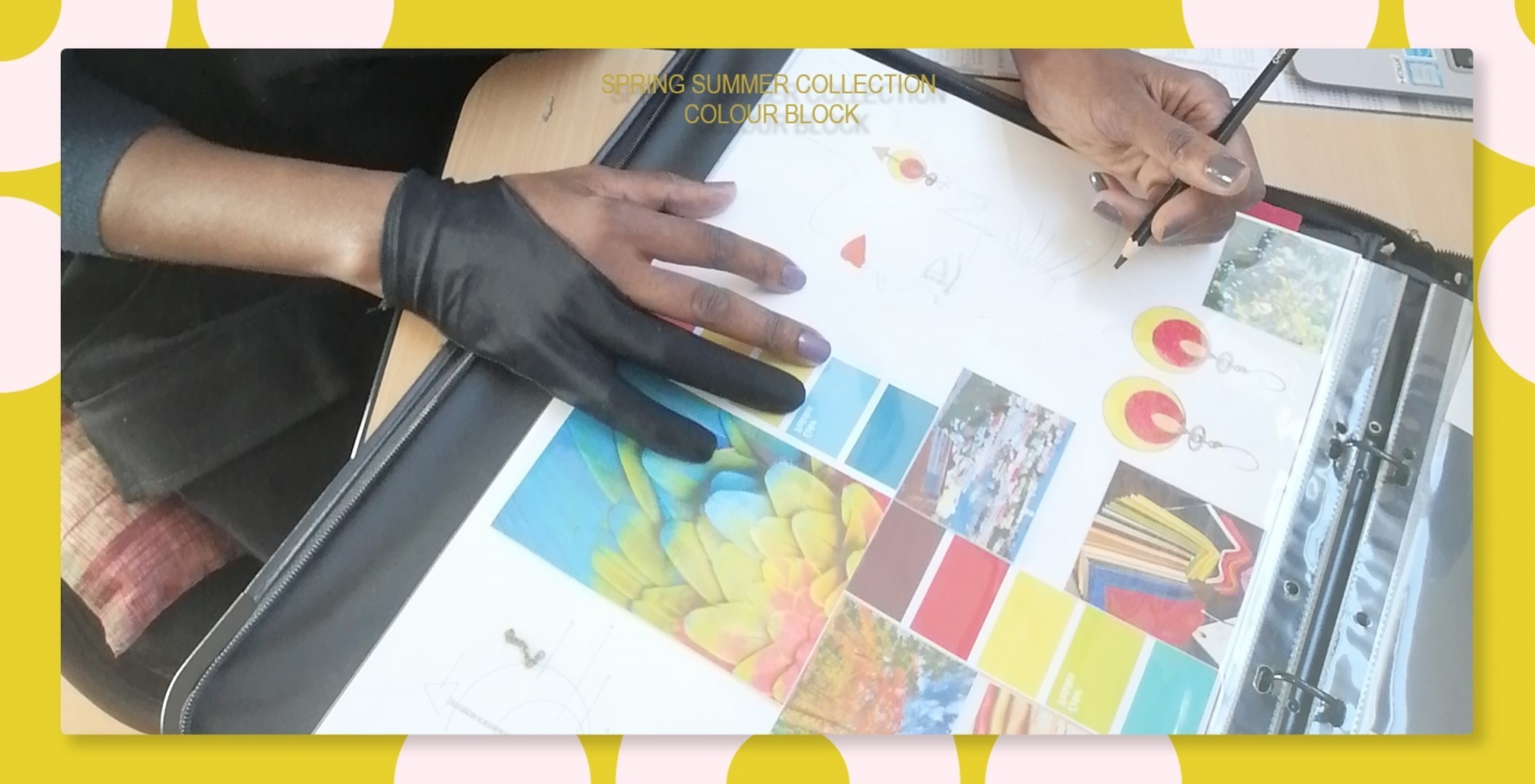 My Objective  
To share my work and find new homes for each unique piece of B-DeniseJewelry That I Create. I passed my time designing new Creations 100% handmade in France. Collections following events and seasons I specialise in FASHION ACCESSORIES because that's what puts the final touch to an outfit, Your Jewelry should be the last thing you put on and the first thing you take off, and I absolutely love accessories. 
What will you find In my Boutique
What you will find in my Boutique Jewelry mixed materials for that unique Look fashion accessories filled with colour original unique pieces NO MASS PRODUCTION! ethnic theme collections Following events and seasons earrings, bracelets,, Rings, necklaces, keyrings, purses, pochettes, collection special of the month! Jewellery for bags.  
what sets me apart from others what set my business apart from others. 
Accessories innovative contemporary designer handmade kind to your ears and your skin for those who are sensitive. lightweight earrings using quality materials metals without nickel, without plomb, without cadmium, anti-allergy Fabric WAX PAGNE 100 % Cotton Fabric print ethnic Cotton, Wood lightweight, Resin, Plastic, Pearls precious, Real leather.